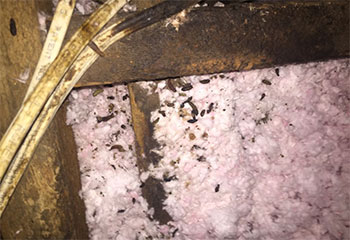 Mice Removal
Customer Issue: Found a mouse in the kitchen.
Our Solution: Our team searched the attic for signs of an infestation and found a nest in the insulation. We set a number of non-lethal traps to ensure that all the mice were caught. After removing them, we thoroughly decontaminated the entire area and sealed the identified entry points.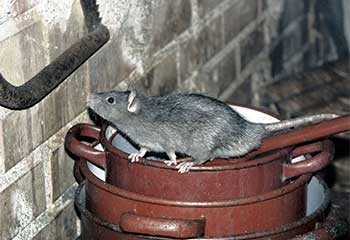 Rodent Proofing
Customer Issue: Wanted to prevent rodent infestation.
Our Solution: We thoroughly searched for all possible entry points to the attic and found a few small cracks in the floor, which were immediately sealed. We recommended to the customer to trim the tree branches by the roof to cut off the potential access routes.
Jason O'Brien
- Sierra Madre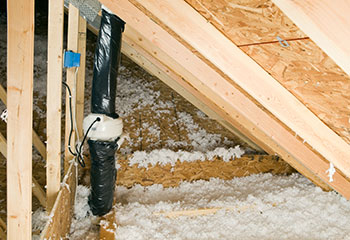 Spray Foam Insulation
Customer Issue: Wanted to replace his old insulation.
Our Solution: We started by removing the old material and then using special suitable equipment we pressure-sprayed closed-cell foam into the attic's walls, ensuring it filled all the narrow areas, gaps and cracks to prevent any heat transfer.
Attic Cleaning Provided
Customer Issue: Needed her attic cleaned.
Our Solution: One of our professionals dusted all walls, windows, and otherwise with an electrically charged cloth, as well as used a high-powered vacuum with a HEPA filter to thoroughly clean the entire attic of all dust and debris.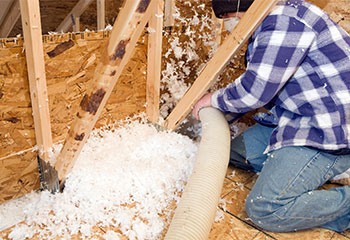 Attic Air Sealing
Customer Issue: Wanted her attic air-sealed.
Our Solution: One of our experts carefully went over this customer's entire attic and used caulk to ensure that any cracks or spaces that would allow air to escape were properly sealed up, including any hard to reach spots.
Susanna McElroy
- Altadena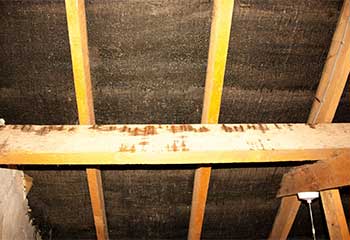 Damaged Insulation Removal
Customer Issue: Damaged insulation.
Our Solution: Our team wore protective gear and took the time to carefully remove the blanket insulation over a tarp and bag it so that pieces of it wouldn't get everywhere and potentially pollute the air, then safely disposed of it.